Latest news
Below you will find the list of our latest news and articles.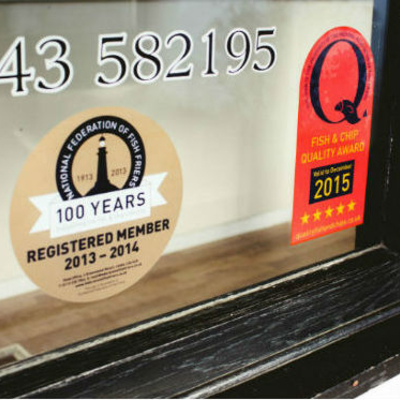 Ye Olde Fish & Chippe Shoppe are proud to have been awarded the Quality Fish & Chips award. This national scheme recognises exceptional fish and chip shops throughout the country.
Read more
At Ye Olde Fish and Chippe Shoppe we can now fry your fish in gluten free batter. Great news for sufferers of Celiac disease as it is known.
Read more