Welcome to Ye Olde Fish & Chippe Shoppe
PLEASE NOTE: Due to the current situation and following Government guidelines, we can only take orders over the phone and not in the shop. When you call your order through we will advise on pick up time.

PLEASE PHONE YOUR ORDERS THROUGH AND OBSERVE SOCIAL DISTANCING OUTSIDE OF SHOP - WE WILL CALL OUT YOUR NAME WHEN YOUR ORDER IS READY.
CALL US ON 01243 582195 TO PLACE YOUR ORDER
Our opening hours have changed during the current situation to:

Sunday & Monday - Closed
Tuesday & Wednesday (No lunch opening) Evenings - 5pm - 8pm
Thursday - Saturday - Lunchtimes - 11:30am - 2pm / Evenings - 5pm - 8pm
Located in Middleton-on-Sea in West Sussex, our shop has been serving quality fish and chips for over 80 years. We only use fish certified by the Marine Stewardship Council and our potatoes are specially selected and sourced specifically for frying.
Here at Ye Olde Fish & Chippe Shoppe we prepare and cook your fish and chips using traditional methods gained by years of experience. Using only the finest of fish with freshly cut chips prepared every day from the best British potatoes. All our fish is freshly cooked for you. Our top of the range cooking technology is computer controlled and features built-in oil filtration to ensure a good fry everytime. We can even fry your fish in gluten free batter if required, just let us know in advance!
From all of us here, we look forward to welcoming you to the shop and feeding you soon!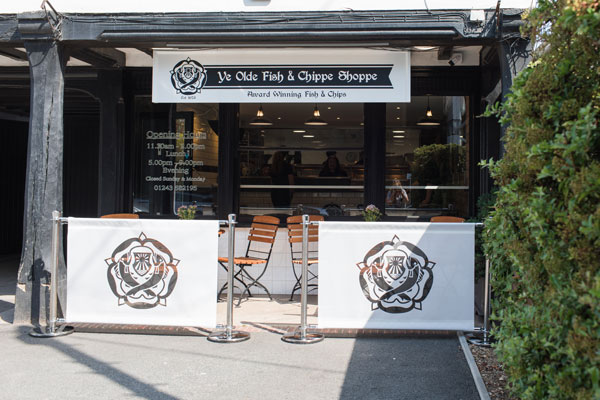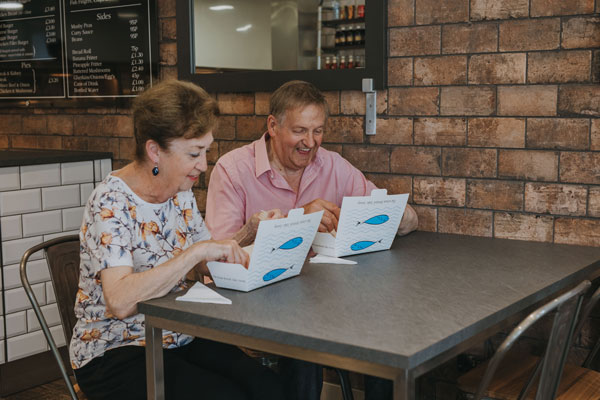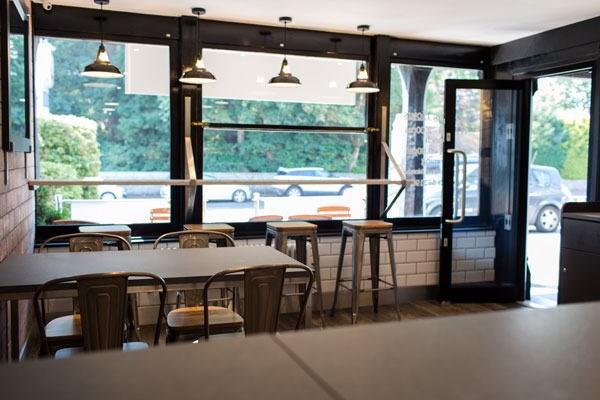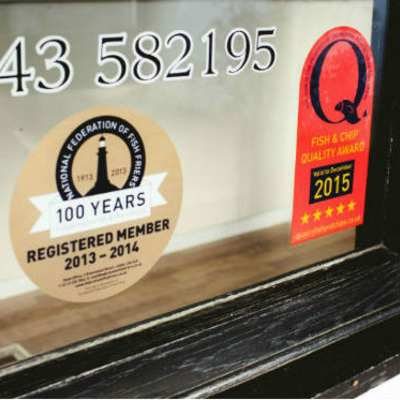 Ye Olde Fish & Chippe Shoppe are proud to have been awarded the Quality Fish & Chips award. This national scheme recognises exceptional fish and chip shops throughout the country.
Read more
We are proud to have been awarded the coveted 'Fish & Chip Quality Award'. Holding this exclusive award officially places our shop amongst the UK's finest fish and chip shops. The assessment is carried out by a nationally accredited assessor from the National Federation of Fish Fryers. We would like to thank our customers for their continued support and we will continue to uphold our levels of quality and commitment to bring you the best quality fish and chips.